Listed in the top 50 Growth Hackers in the World
Podcasts Featured In:
Publications Featured in:
Doug Holt has been featured in many publications such as Men's Fitness, Shape Magazine, Fitness Plus Magazine, and Bodybuilding.com. Doug has been a regular contributor to Pro-Trainer Online Magazine, Los Angeles Men's Fitness Examiner, Scene and Heard, Santa Barbara Fitness Magazine, Dinning and Destinations, and Fitness Professional Online to name a few.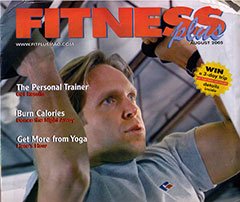 If you have an interview booked with Doug, get his press kit here.
Interested in having Doug on your podcast, webinar, or speaking engagement? Contact [email protected]