Listed in the top 50 Growth Hackers in the World
Podcasts Featured In: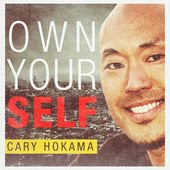 Publications Featured in:
Doug Holt has been featured in many publications such as Forbes, Men's Fitness, Shape Magazine, Fitness Plus Magazine, and Bodybuilding.com. Doug has been a regular contributor to Pro-Trainer Online Magazine, Los Angeles Men's Fitness Examiner, Scene and Heard, Santa Barbara Fitness Magazine, Dinning and Destinations, and Fitness Professional Online to name a few.
Featured Articles in Forbes:
12 Effective Strategies for Dealing with Difficult Clients
Five Steps To Reducing Stress And Increasing Alpha Brainwaves
Leading A Business? Get Organized In These 16 Key Areas
14 Inventive Ways Coaches Can Offer Support During A Crisis
15 Experiential Learning Practices To Improve Your Employee Training
Thinking Of Making Your Hobby A Business? Here's How To Make The Leap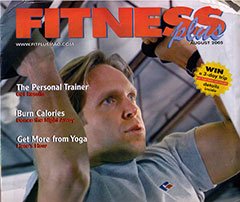 If you have an interview booked with Doug, get his press kit here.
Interested in having Doug on your podcast, webinar, or speaking engagement? Contact [email protected]