90 Day Game Transformation
Use this gamified system to confidently reach your goals in 90 days. No more "wondering" if you are on track or aimlessly trying to hit your goals. Get clear + take action with this easy to use system.
The Gap Transformation
Bridge the gap from where you ARE to where you are called to BE with this simple method.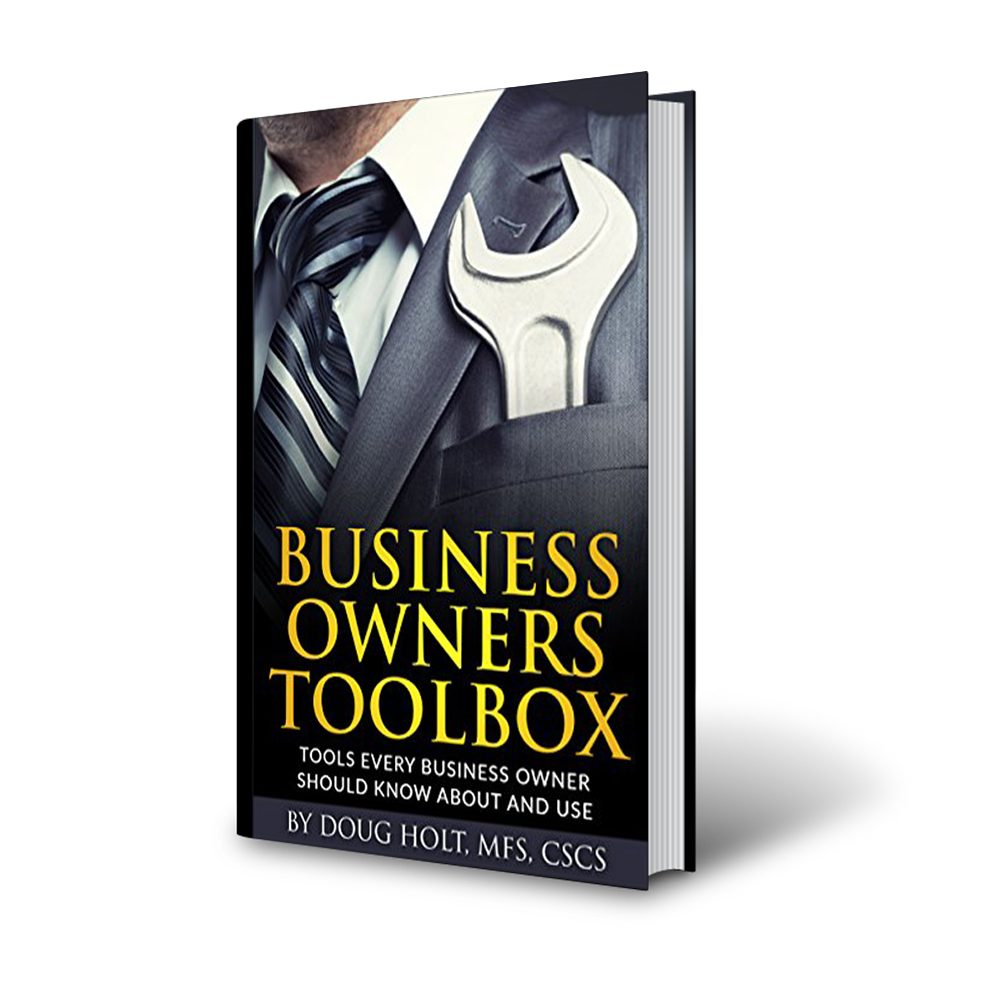 The Business Owner's Toolbox
Business Owners Toolbox has been used to help entrepreneurs from all over the world. It has helped business owners be able to free up time and do those things they love the most – grow their business.
These tools have not been passed down or shared between fellow entrepreneurs…UNTIL NOW.